Hi I'm Gaynor Wong!
Over the past ten years I have built up my career in traditional and digital marketing. I have made it one of my life goals and passion project to teach other people how to become a digital marketer.
Naturally as an introvert, it was hard for me to even think about getting into this field, as digital marketing was not yet prevalent in the industry and the norm of working as a marketer at the time, was an outgoing, aggressive and social character.
University Life
Going to university really wasn't a life changing event for me. It was at this time that I was lost in direction at life.
I had enrolled at York University because it was close to home and decided to study marketing, out of desperation as I knew other business majors like finance and accounting were not for me.
In all honesty, looking back at the marketing courses I took did me no help in the real world.
All the theoretical strategies and marketing plans I had learned did not translate over to when I actually began working.
When I graduated and got my first job as a marketing assistant, what I discovered was that many employers hired for attitude not aptitude.
After working there for six months, I got tired of working there, doing repetitive trade show prepping tasks. I felt that I was not growing.
I was itching to get out there and travel. I wanted to experience the world.
Good bye Canada, Hello Taiwan!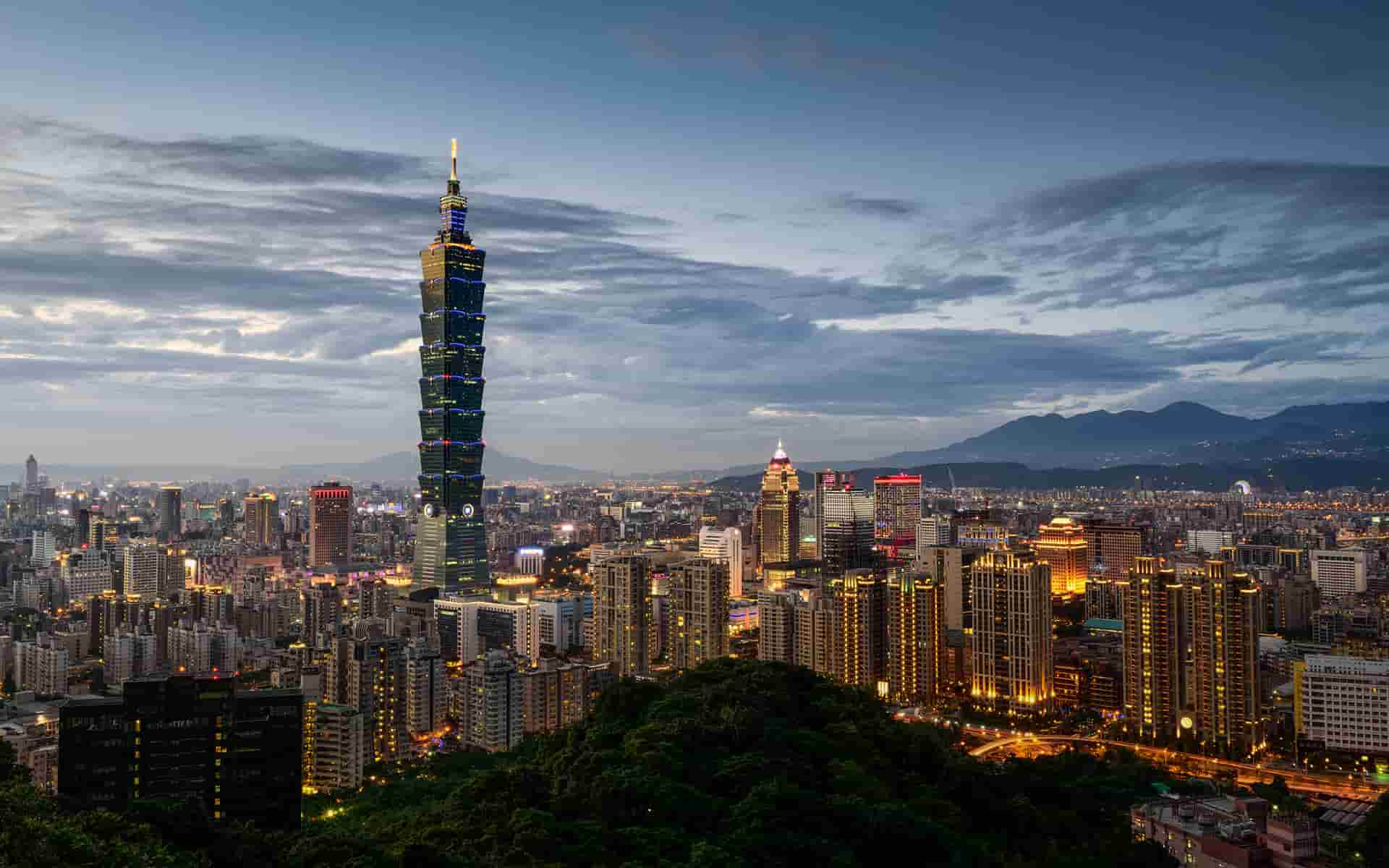 I was 22 years old when I decided to leave Canada and travel the world. After trekking through Asia, I ended up settling down in Taiwan.
Arriving in Taiwan was one of the most frightening and exciting experiences in my life. I had left my family and friends behind to move to a completely different place and I wasn't sure what I was getting myself into. I did not speak or read any Mandarin and did not know anyone there.
Luckily, I slowly began to adjust to life there and began to enjoy my experience of meeting and working with people in that country. It became my second home.
My biggest factor in taking a job overseas in Asia was the chance to experience international culture and growing as a person. Through my time there I got to hone on my skills as a marketer in a private language school through,
Content Development
Editing and Copy writing
Trade show coordinating
Email marketing
I have nothing but awesome things to say about my time working in Taiwan, but one thing that I did learn was that working in a large company involved a lot of red tape and approvals.
For example, any small change that wanted to be made on a project could take days or weeks to get it finally approved from the top, since it had to get approval from various departments.
At times, this became extremely frustrating and I knew down the road, it was something I would not want to deal.
Eventually I decided it was time for me to head back home to Canada and continue my career there.
I'm Back Home Canada!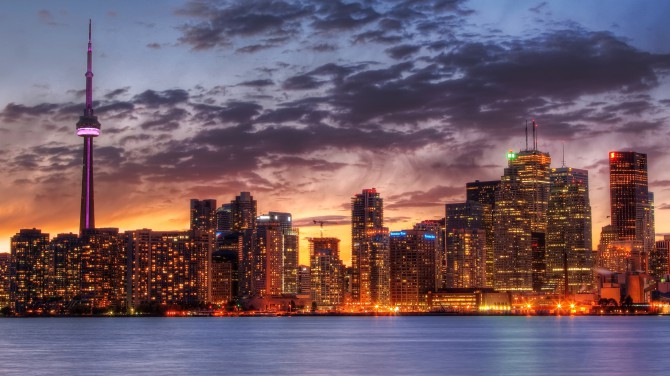 Coming back home was a bit of a reverse culture shock for me, as I had stayed in Asia for 4 years.
In terms of career choices, I decided to only work with small companies and start-ups where there was less red tape and I knew my marketing efforts would make a greater impact on the company.
Over the next 5 years I worked in the entertainment, education, consumer product goods and real estate industries.
Today, I work in a software company as the head of marketing. My ultimate long term goal, is to become a world class marketer.
Why I Do What I Do
Legacy and the drive to constantly improve myself are the primary motivations for everything that I do. You will probably hear me talk about this topic often throughout the site.
The best part about creating this blog is that it not only allows me to give advice to others similar to myself on a wide scale, but it also allows me to continuously keep my skills on point.
The path towards becoming a digital marketer isn't an easy one, but if you have decided it is the right path for you, then go all in.
Make the decision right now that you will set daily goals to take action and become better. Turn any weakness you may have into a strength and do not give up.
If you'd like to reach out to me for:
Advice on getting started in the industry
Interview requests for your podcast, blog, website, event, etc.
Email at connect @ howtobecomeadigitalmarketer.com.
Thanks for visiting! Talk to you soon.